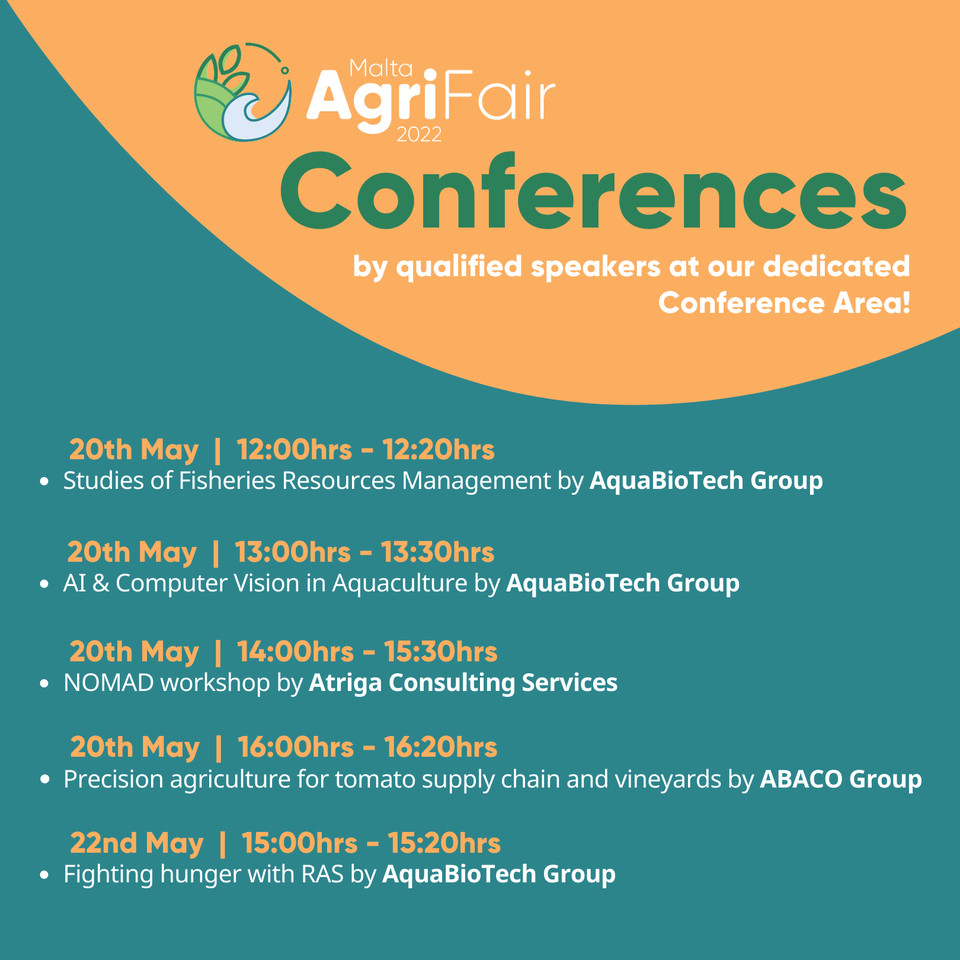 Aquaculture is one of the fastest growing sectors in the food industry since it provides high-value proteins and healthy fats for a good diet and saves marine resources. Recirculating Aquaculture Systems, or 'RAS' aquaculture is unique as it is highly flexible and based on and, so it can be adapted to virtually any environment (from icy Norway to the deserts of Dubai) and can localise food supply. A better understanding of the production methods and introducing innovative technologies are a priority of this growing industry. While there have been concerns about environment impacts of aquaculture, RAS gives us an alternative for rearing aquatic animal in a sustainable way. It can reuse over 90% of water and control environmental parameters, preventing diseases and reducing wastes and water use.
To make sure the animals living with preferred water quality, organic waste removal from the tanks is priority. AquaDetector project, a partnership between Maltese SME AquaBioTech Group, China Agricultural University National Innovation Center for Digital Fishery, and Mingbo Aquatic Co. Ltd. and cofunded by the Malta Council for Science & Technology, is trying to reach the goal of assessing flowrate effects as the main environmental factors in early-stage rainbow trout in RAS.
With proper water flow management, primary flow in culture tanks circulates along the tank wall and secondary flow which brings organic wastes to the central drain for disposal. The AquaBioTech Group study combined the testing of different inlet placements including water input at varying tank depths and water introduced from the surface creating turbulence. The results of interest include waste removal efficiency, tank oxygenation rate and fish growth and welfare. Of vital importance to the success of rearing early-stage rainbow trout is balancing waste removal and water quality with production performance and fish welfare.
Find out more about the results of this study by visiting the AquaBioTech Group Booth at the Malta AgriFair 2022 where researcher Jui-Che Chiang will present the research as part of the Aquaculture and Fisheries information sessions on May 22nd. Project AquaDetector www.AquaDetector.com is cofunded by the Malta Council for Science & Technology through the Sino-Malta Fund 2019 (Science and Technology Cooperation) Grant agreement number: SINO-MALTA-2019-11. AquaBioTech Group www.aquabt.com. https://agrifair.gov.mt/ 
https://aquadetectorproject.com/wp-content/uploads/2022/05/280388624_23850357657470013_1798790307691682413_n.jpg
960
960
Dannie O'Brien
https://aquadetectorproject.com/wp-content/uploads/2021/02/logo2.png
Dannie O'Brien
2022-05-17 06:58:34
2022-05-17 07:01:08
AquaDetector Research in Recirculating Aquaculture Systems at AgriFair Malta 2022