AquaDetector Project Signals Growing China-Malta Collaboration for Aquaculture Research
Maltese AquaBioTech Group, an aquaculture research, engineering, and development company is continuing to advance its global vision. The company is kick-starting 2021 by embarking on a new collaborative research project called AquaDetector.  The partnership of high profile collaborators, the China Agricultural University, and Mingbo Aquatic Co. Ltd., a large aquaculture producer, through AquaDetector research project, will promote greater productivity and sustainability of the aquaculture industry through the development of high-precision detection technologies for monitoring water quality.
The two-year Science and Technology Cooperation Sino-Malta Fund project falls under the thematic priority Maritime and Aquaculture. It aims to develop new and precise detection technologies and an advanced correlation model to visualise water quality, classify fish stress behaviours, and analyse environmental factors to ensure better fish welfare, better productivity, better quality fish, and help make better decisions for land base recirculating aquaculture. These innovations will help to further progress aquaculture in both China and Malta and promote research collaboration between researchers in the two countries. It will additionally promote the ties between Chinese and Maltese research interests. Malta and China have a history of collaborative research going back to 2002, and in 2018 Malta and China signed the Belt and Road Initiative agreement to further support collaborative trading, cultural and research activities between the two countries. China is by far the largest producing aquaculture country in the world. According to World Bank, in 2016, China produced 60% of the global aquaculture production.
"The collaboration through the Sino-Malta Fund will enable us and our Chinese partners to work together towards addressing common aquaculture challenges. New innovations that improve aquaculture sustainability will benefit our societies and environments. This collaboration is a step towards building strong partnerships with Chinese counterparts promoting research, innovation, and trade between our countries." said George D. Mantas, Business Development Director at the AquaBioTech Group.
The Malta Council for Science and Technology (MCST) is providing funding and support on behalf of Malta, whilst collaborating with the People's Republic of China's Ministry of Science and Technology (MOST) under the framework of the Agreement on Science and Technological Cooperation between the Government of Malta and the Government of the People's Republic of China and subsequent agreements by the Joint Commission on Science and Technology. The aim of the Sino-Malta Fund is to intensify scientific collaboration between the two countries to strengthen R&D activities, technology transfer and to carry out comprehensive, steady, and long-term cooperation through the support of researchers' mobility and the networking of industries, universities, and research institutions to generate mutual-beneficial and win-win research.
The international collaboration aims to improve the quality, scope, and critical mass in science and research by linking national resources and knowledge with that of other countries. To ensure Malta's competitiveness, researchers and the private industry need support for internationalisation. MCST is committed to ensuring this by supporting the local research community in building its networks through collaborative opportunities such as the SINO-MALTA Fund.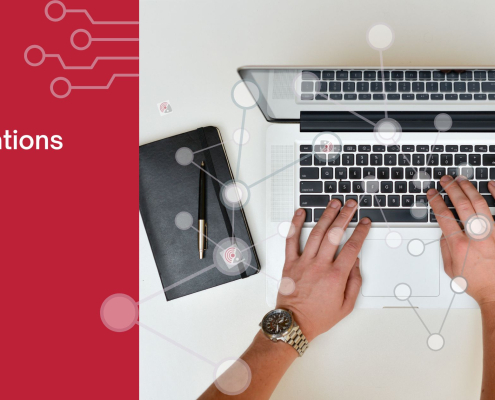 China Agricultural University Researchers have exceeded the planed publications of the project, with many important research outputs generated. They have published or submitted 11 papers and articles associated to research developed in the…
https://aquadetectorproject.com/wp-content/uploads/2022/12/AquaDetector-4.jpg
1260
2240
Dannie O'Brien
https://aquadetectorproject.com/wp-content/uploads/2021/02/logo2.png
Dannie O'Brien
2022-12-06 10:35:23
2022-12-06 10:44:18
Publications of the AquaDetector Project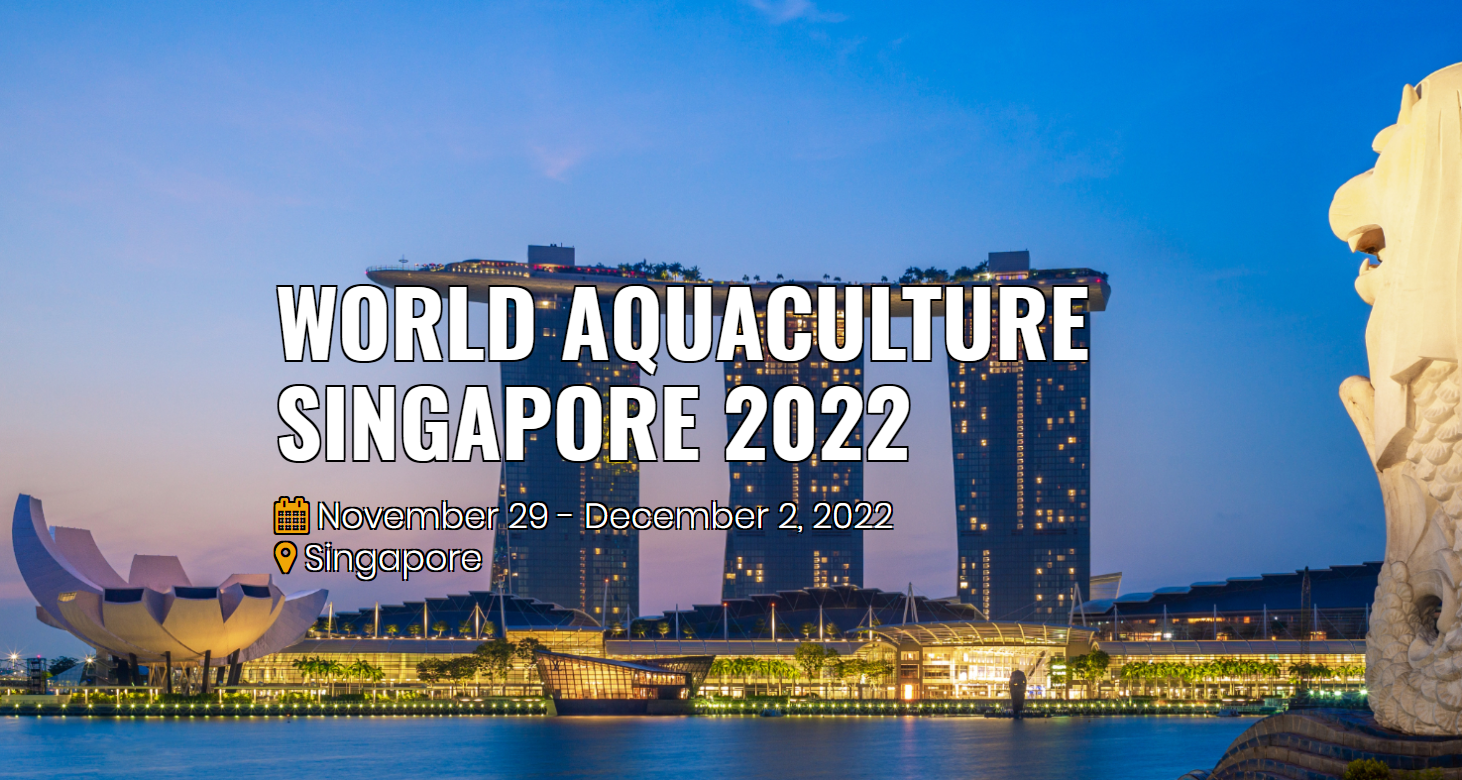 AquaDetector project will have the opportunity to share our research with stakeholders in Singapore, with partner AquaBioTech Group submitting posters to the poster session in areas of water quality and biomedia optimisation. AquaBioTech Group…
https://aquadetectorproject.com/wp-content/uploads/2022/11/WAS.png
780
1462
Dannie O'Brien
https://aquadetectorproject.com/wp-content/uploads/2021/02/logo2.png
Dannie O'Brien
2022-11-01 15:15:37
2022-11-01 15:16:46
AquaDetector in Singapore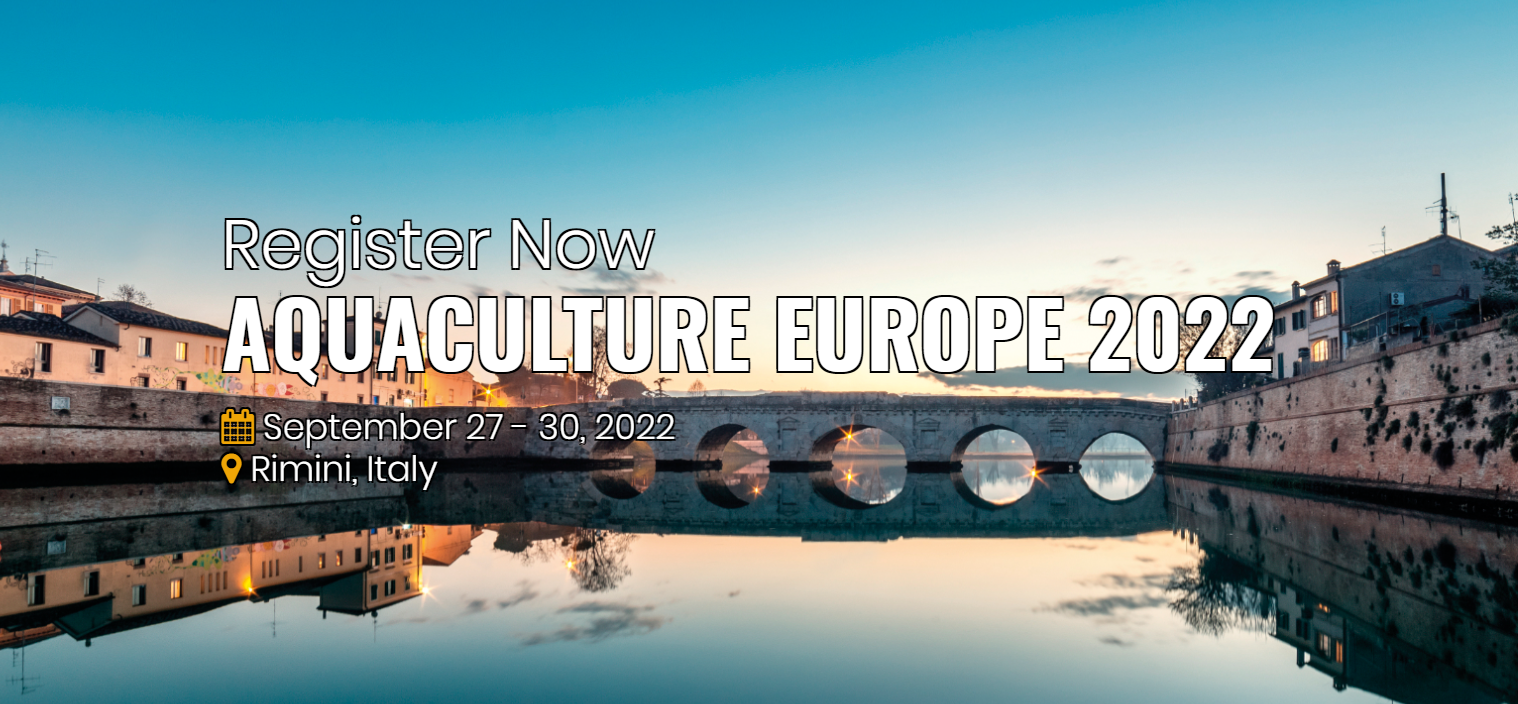 AquaDetector is please to announce that 2 areas of research will be presented to the aquaculture industry of Europe at the prestigious industry event Aquaculture Europe, which is being held this year in Rimini, Italy, from the 27th-30th of September.…
https://aquadetectorproject.com/wp-content/uploads/2022/09/ae2022rim.png
704
1518
Dannie O'Brien
https://aquadetectorproject.com/wp-content/uploads/2021/02/logo2.png
Dannie O'Brien
2022-09-19 09:50:13
2022-09-19 09:50:13
AquaDetector to present 2 posters at Aquaculture Europe 2022 in Rimini, Italy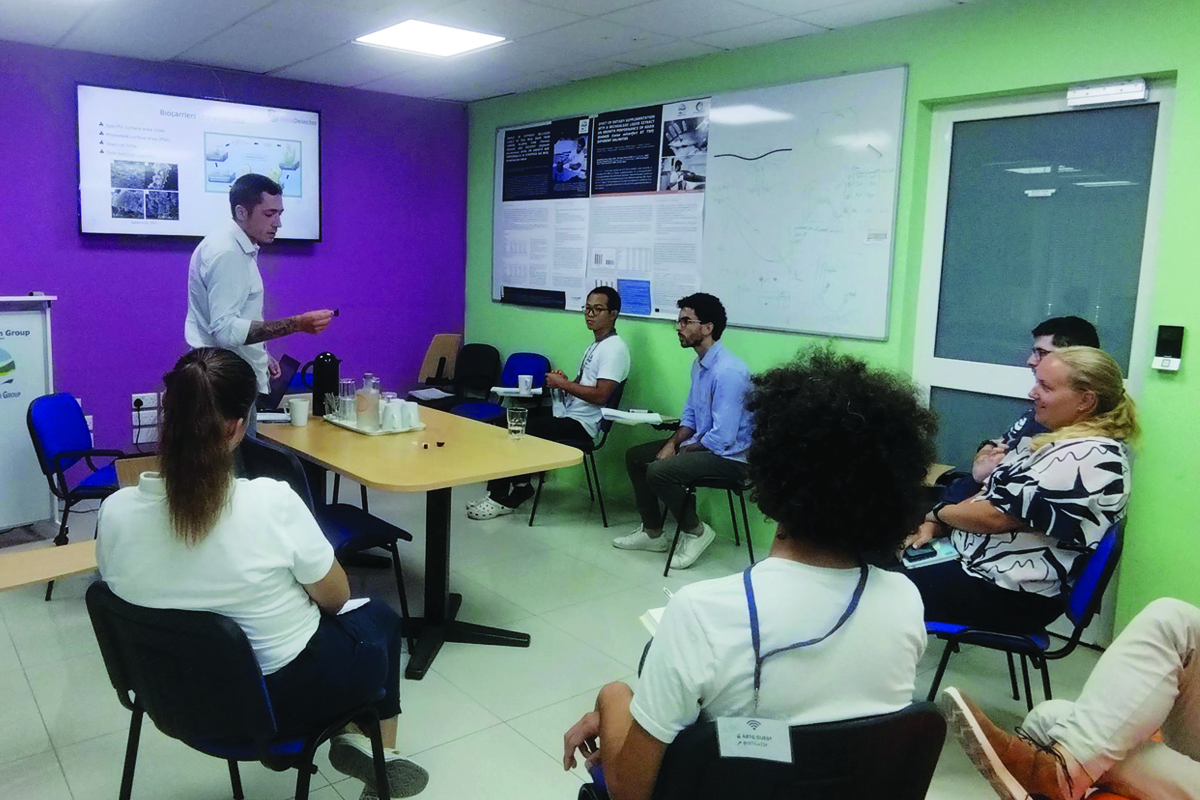 Today (28th July, 2022) at partner AquaBioTech Group, we hosted the AquaDetector project Malta workshop focused on how sensors and detection technologies can be used to monitor water quality, and discussing the interactions recorded between…
https://aquadetectorproject.com/wp-content/uploads/2022/07/Untitled-1.jpg
800
1200
Dannie O'Brien
https://aquadetectorproject.com/wp-content/uploads/2021/02/logo2.png
Dannie O'Brien
2022-07-28 12:26:40
2022-07-28 12:27:06
Workshop: Mitigating water quality and production issues for juvenile trout in RAS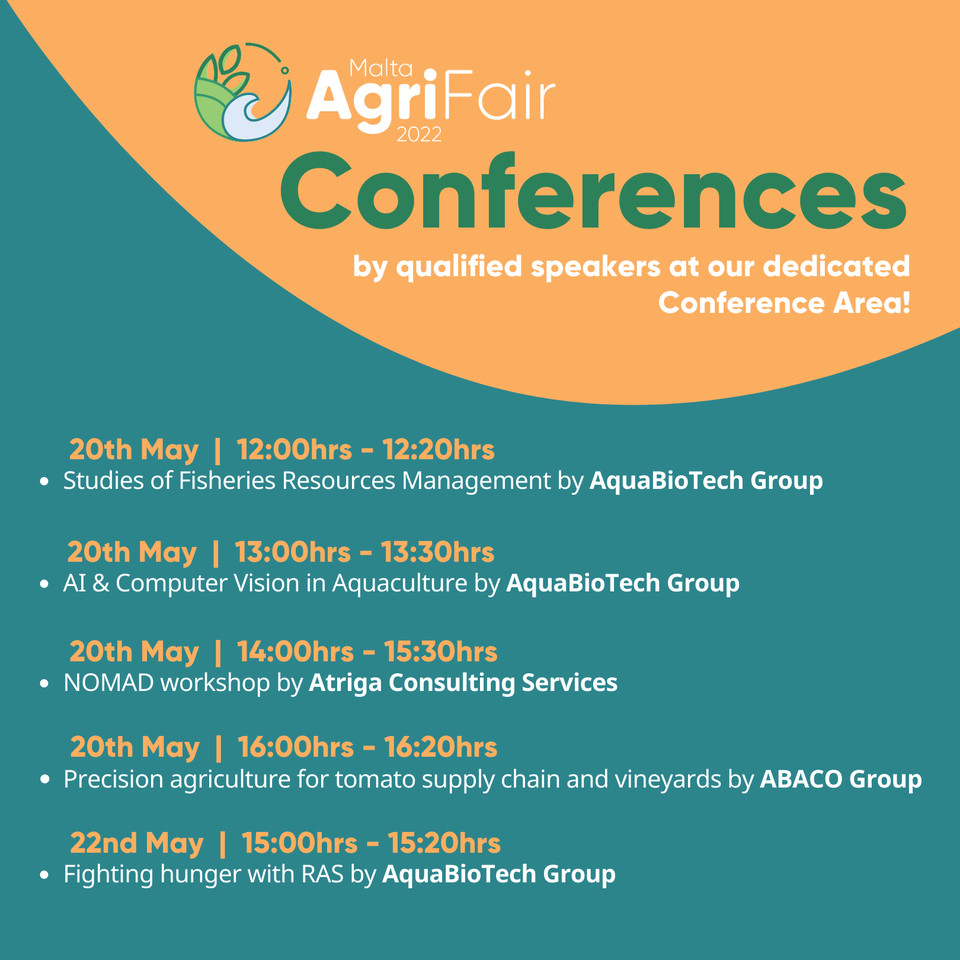 Aquaculture is one of the fastest growing sectors in the food industry since it provides high-value proteins and healthy fats for a good diet and saves marine resources. Recirculating Aquaculture Systems, or 'RAS' aquaculture is unique as…
https://aquadetectorproject.com/wp-content/uploads/2022/05/280388624_23850357657470013_1798790307691682413_n.jpg
960
960
Dannie O'Brien
https://aquadetectorproject.com/wp-content/uploads/2021/02/logo2.png
Dannie O'Brien
2022-05-17 06:58:34
2022-05-17 07:01:08
AquaDetector Research in Recirculating Aquaculture Systems at AgriFair Malta 2022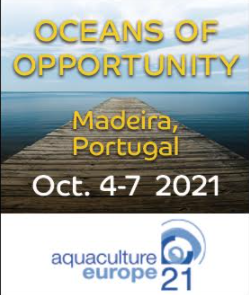 https://aquadetectorproject.com/wp-content/uploads/2021/09/screenshot-mail_google_com-2021_04_29-08_01_44.png
295
249
Dannie O'Brien
https://aquadetectorproject.com/wp-content/uploads/2021/02/logo2.png
Dannie O'Brien
2021-09-30 15:40:40
2021-09-30 15:40:40
AquaDetector at Aquaculture Europe 2021 in Madeira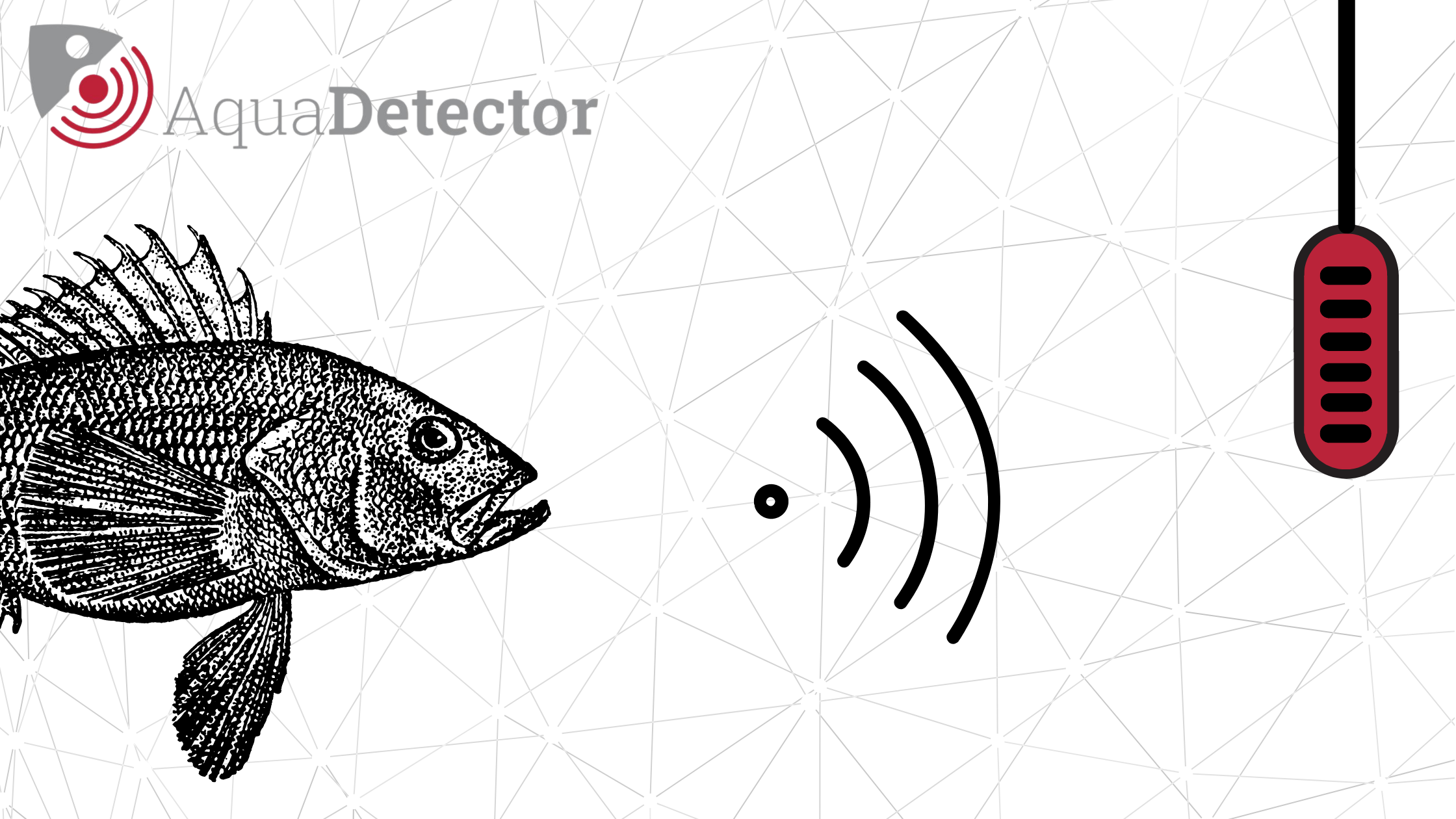 https://aquadetectorproject.com/wp-content/uploads/2021/09/ADT-Social-Media-Post-4-Option-2-7-Sep-21.png
1260
2240
Dannie O'Brien
https://aquadetectorproject.com/wp-content/uploads/2021/02/logo2.png
Dannie O'Brien
2021-09-29 09:56:51
2021-09-29 09:57:57
Production, quality, and welfare in the RAS environement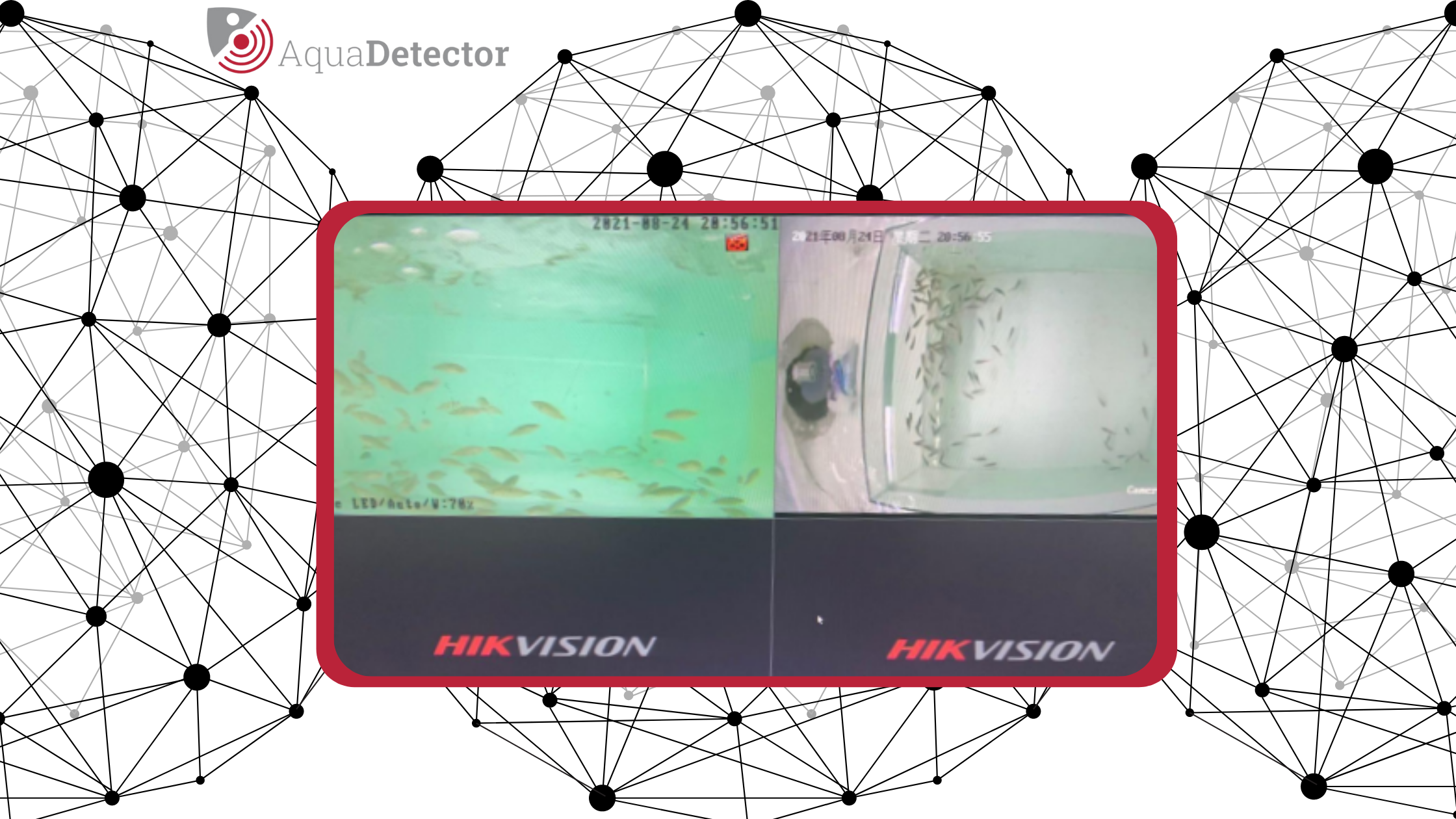 https://aquadetectorproject.com/wp-content/uploads/2021/09/ADT-Social-Media-Post-5-13-Sep-21-1.png
1260
2240
Dannie O'Brien
https://aquadetectorproject.com/wp-content/uploads/2021/02/logo2.png
Dannie O'Brien
2021-09-29 09:47:58
2021-09-29 09:50:23
Image analysis to determine the degree and onset of stress behavior